The world is waiting, why are you? SIZE OF THE PRIZE
Ground transportation represents 10 of all travel expenses worldwide and forecast to grow Europe is the largest market, followed by Asia and the US.
WHO WE ARE?
iVcardo is a B2B MaaS solution where demand for ground transportation is connected with quality assured operators. iVcardo is the first open global ground dispatch platform that connects global demand with global supply.
HOW WE WORK?
We provide a world class suite of products to manage your own rides and accept rides from partners across the globe.
WHAT WE DO?
iVcardo connects retailers of transport services with transport operators globally.
WHY CHOOSE US?
The ability to scale organically has never been so readily available Let iVcardo help you grow as we introduce you to partner after partner. So if you want to scale, automate your business, and work with world leading partners, signup now.
WHAT DOES IT COST?
In most cases the cost can be net zero to receive rides from partners, to use our dispatch system for your own bookings is free. Charges only apply to our suite of addons, whitelabel passenger app, B2C and B2B web bookers.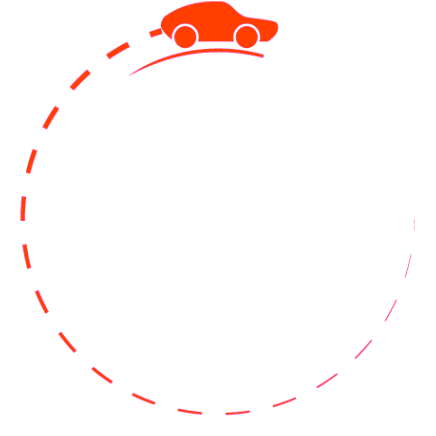 SIGN UP
Start typing and select from list
Already have an account? Sign In
----- Please check errors on page or please enter all information! -----